Every website owner wants to improve their website visibility on search engine result pages. SEO is a long game, and any expert promising instant results must be welcomes with a top-level of scepticism.
In this guide, we will talk about the steps required to improve your ranking in the SERPs. If you want to increase conversions and sales by taking your site to the top page of Google, these are 5 simple Seo ranking factors you should consider.
5 Tips for Improve SEO Rankings
1. Publish Relevant Content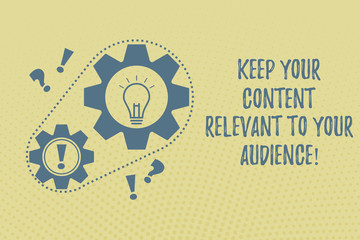 If you are a content writer, then you must be familiar with the term "Dwell Time." It is the measure of time viewers spend on your site, and it can primarily affect your ranking in SERPs. When you write and post informative and relevant content, viewers tend to spend more time on your post to collect the information, and this boosts the dwell time.
According to research, the content word count range between 1500-2500 seems to rank higher as compared to short content in search engine result pages. Though ranking is only about word count- no one will go through your content if it's not exciting and informative to them- longer content offers you the chance to provide detail, include more outbound links and keywords.
Get readers to invest more time reading your content to increase page dwell time. Another primary reason behind creating relevant and informative content is that when site users bookmark your article on chrome, it will help to improve your site SEO ranking in 2020.
2. Page Load Speed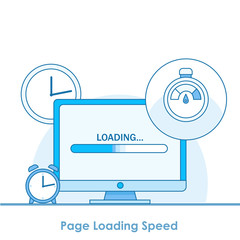 Both Bing and Google consider speed factors in their site ranking algorithms. When a user visits your website, if it takes time to load, the user is most likely to leave and jump into another website. This behaviour by users will have an adverse impact on your site dwell time, enhance your site bounce rate and decrease the count of pages viewed- this overall affect your ranking in Search engine Results.
There are several methods to boost page load time. You can optimize image sizes, use caching plugins, and minimizing site redirects. Resizing and optimizing images on your website and post can genuinely help to improve site loading speed. Based on research, using high-quality images on your site can boost site conversion rates.
3. Image Optimization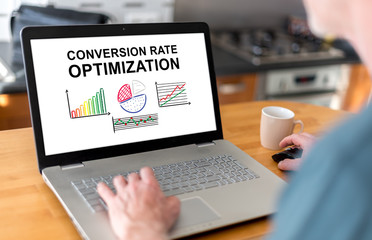 Apart from image sizing and file format, there are various ways to ensure your images are doing best on the search engine optimization front. Use keywords in your post images in the alt tag, file name, caption, or description. Using keywords in alt tags allows Google to find your page easily- which is extremely important.
4. Outbound Links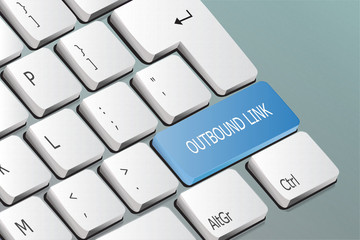 If you want to improve your ranking in search engines, start using outbound links into your content to trustworthy sites. It will boost the relevance of your website and enhance your search engine ranking on Google. Do not overuse outbound links, as this could be distracting for your readers and make the content tough to access.
5. Social Sharing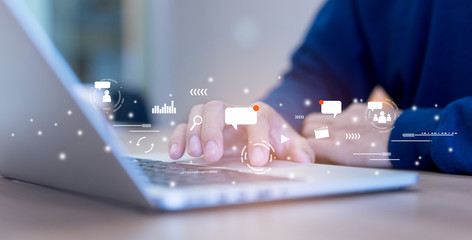 The count of Tweets, Facebook shared, Pinterest Pins an Instagram likes can affect SEO rank. Install social sharing button on your WordPress website and gain its benefits. The process of sharing contents with other users become simple with social sharing buttons. It improves user experience on your website. Also, it will help you boost your site ranking on search engine results.
These are some of the best social share button plugins:
SumoMe
WP Social Sharing
Shareaholic
That's it! The SEO ranking factors mentioned above aren't new. However, it needs constant work and resources to drive you a good result.
Conclusion
Here we discuss 5 simple tips to improve your website SEO for more tips & update you follow our page SEO Consultant in India
Share The Article